More Superior Wear x Education & Bass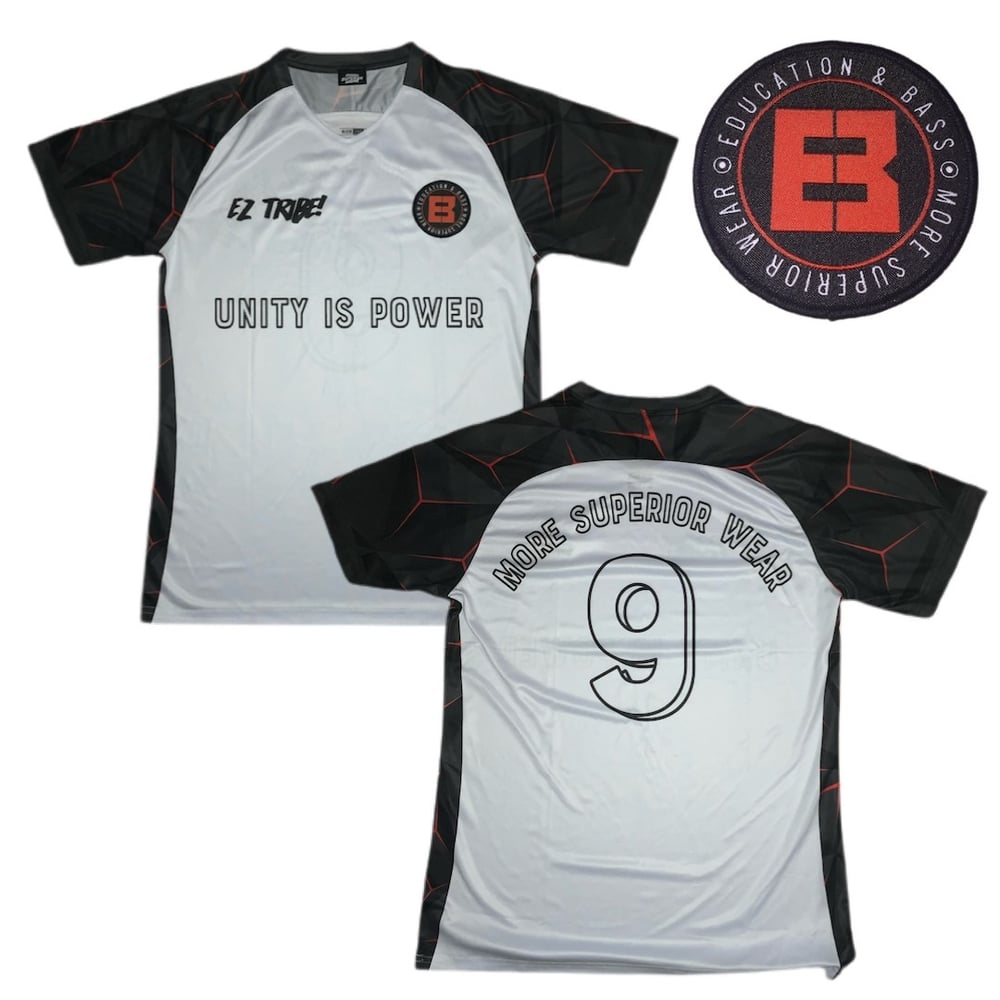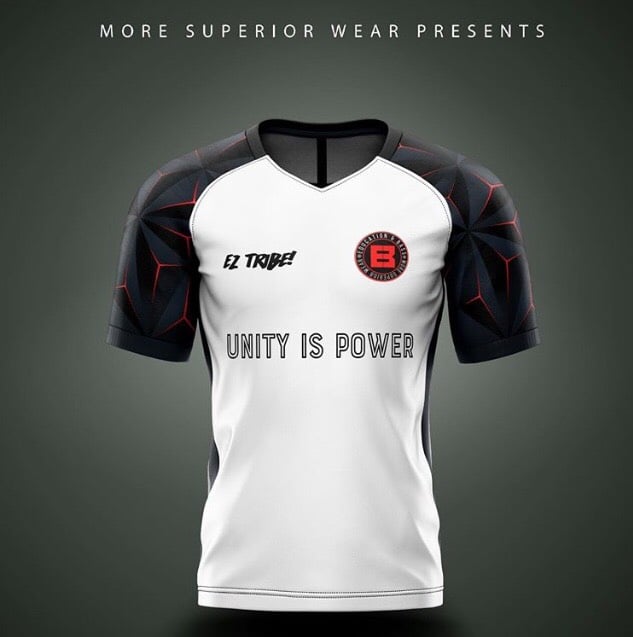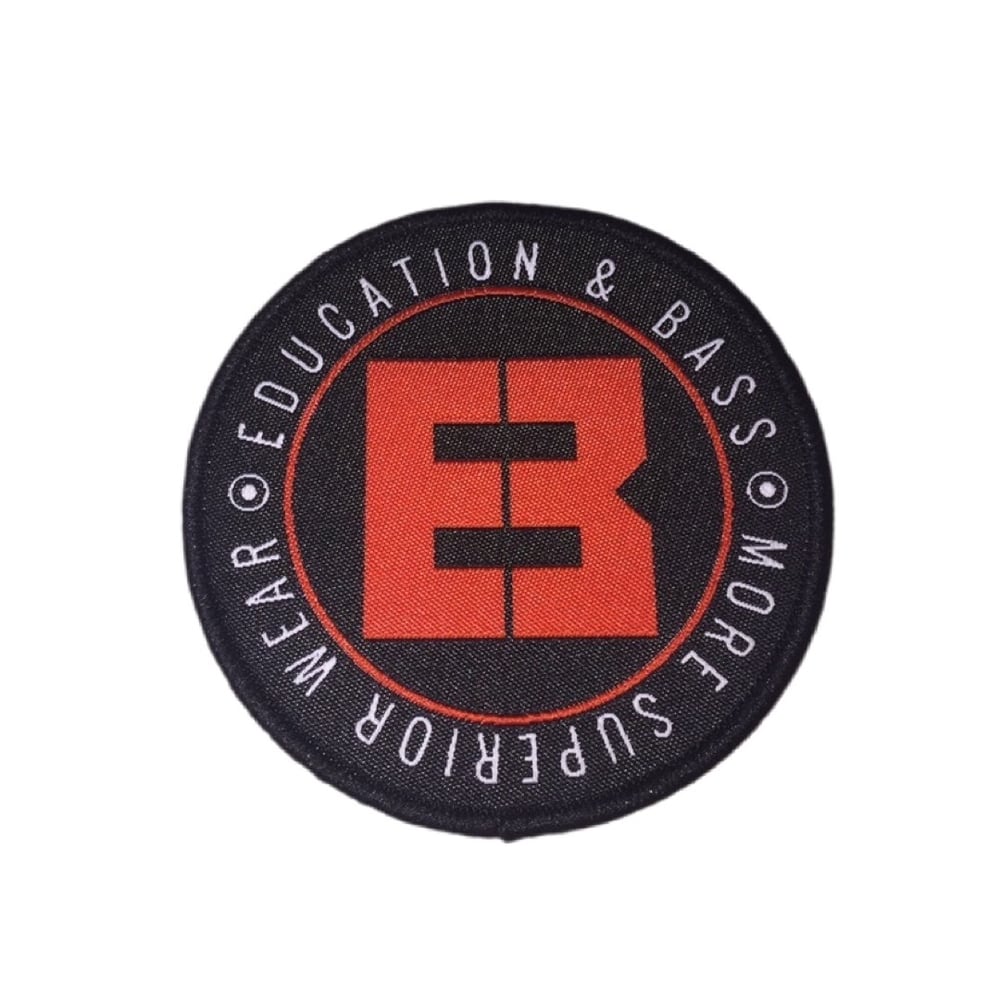 MSW x Education & Bass collaboration football jersey
Pre-order dates: 21/09/21 until 30/09/21
Sublimation printed on 100% polyester jersey with luxury cotton woven badge.
Education & Bass are offering a 10% discount code off 'Drum & Bass' group mentoring/ dubstep group mentoring. We will email you the discount code upon receipt of your order.
Enrolment closing midnight November 14th
Program Starting November 24th
25 spaces available.
PLEASE NOTE WE ARE NOT ABLE TO OFFER REFUNDS ON THIS PRODUCT AS THE JERSEYS ARE MADE TO ORDER.
Customers who are living in European countries will be liable to pay for import taxes due to the UK no longer being in the EU.
Optional rear name:
More Superior Wear 9
or Education & Bass 10
LIMITED EDITION